Skip to Content
We Are the Best
After a combined 35 years in the industry, Kasie Peak and Malissa Skrastins bought Eden Salon on Western Ave in October of 2018. Students of Jan Hill, Kasie, and Malissa were raised in the multi-location Eden Salon Family. Aveda trained and certified, Kasie and Malissa thought it was the right time to explore this industry on their own. On October 1st of 2018, MK Willow & Co Salon was born. Having roots in Aveda we knew we wanted to keep in tune with the sustainable, natural, certified organic culture we were raised in. In searching for a name we kept coming back to Willow. Then we read the symbolism of the Willow tree. Green like the branches of the tree, the willow tree symbolizes nature, fertility, and life. It also represents balance, learning, growth, and harmony. The image represents strength, stability, and the structure of the trunk stands firm and is able to withstand the greatest of all challenges. We couldn't think of a better creed to wrap around our new business, Of course, it would be nothing without the hard work and love of our company, Lisa Gannaway, Nikki Cardone, Bryant Gray, and Heather Curry. YOU are the heartbeat of our company.
Meet Our Team
We are a progressive, fun, education-minded company of stylists all from Aveda Salons who have teamed together to continue the Art and Science of Pure Flower and Plant essence.
We are committed to the belief that what you put ON your body is as important as what you put IN your body. Our products are made with 100% Certified Organic Ingredients and are never tested on animals. Members of our company are award-winning and have worked at NYFW and have been Artistic Directors of their salons. Come meet us and let us make you feel your best!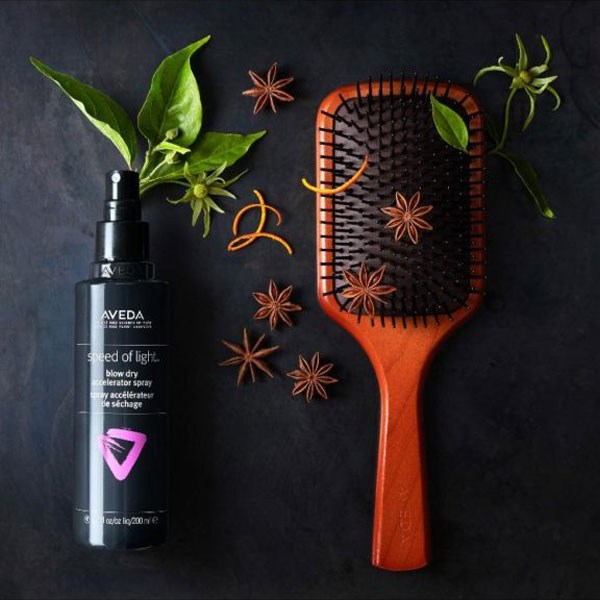 Product Lines We Use and Carry
Aveda
Our mission at Aveda is to care for the world we live in, from the products we make to the ways in which we give back to society. At Aveda, we strive to set an example for environmental leadership and responsibility, not just in the world of beauty, but around the world.