Skip to Content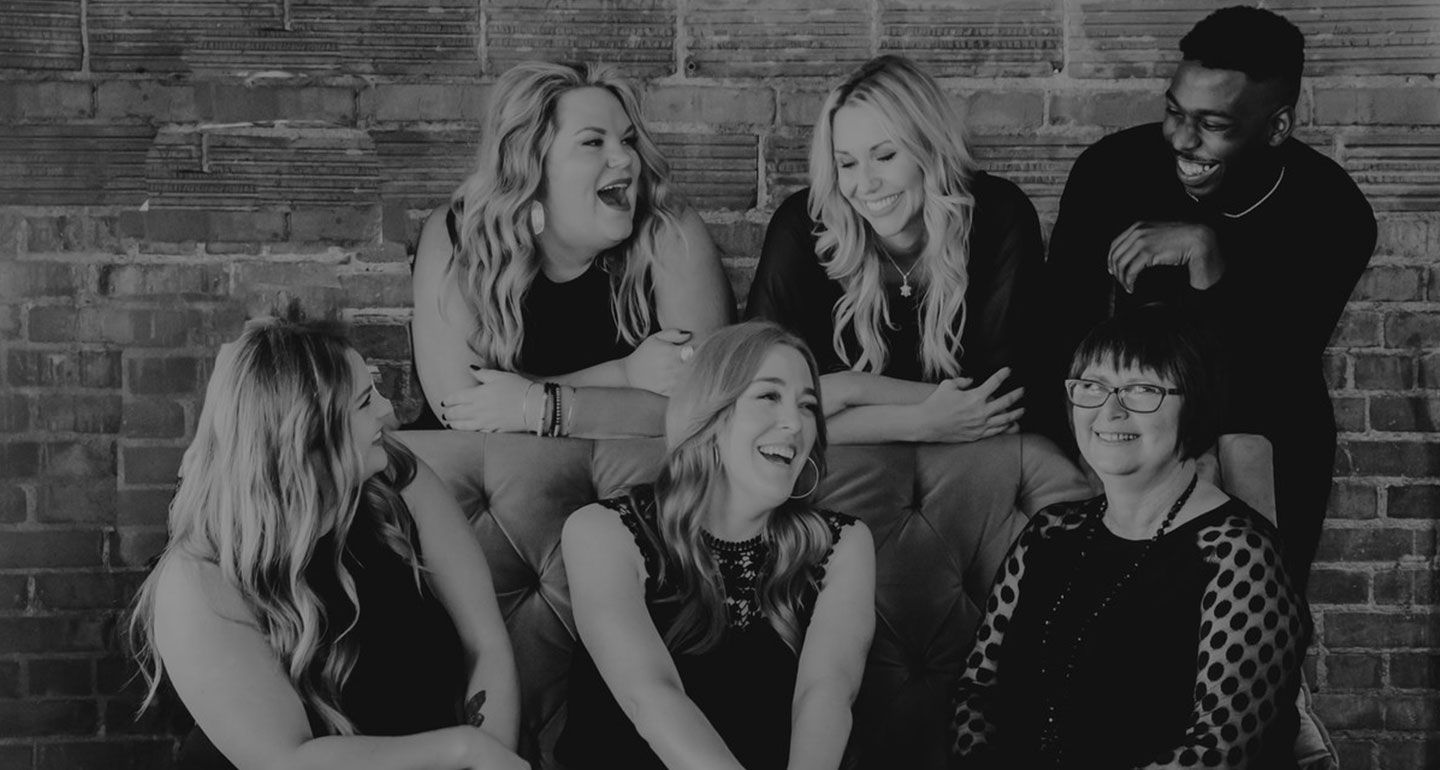 $20 off Service for New Guests
Use a chance to take advantage of this limited offer!
Transformative Salon Services for Men and Women
 Willow & CO Salon provides customers throughout Oklahoma City Metropolitan Area with a complete selection of salon services for women, men, and children. Our stylists have a combined 35 years of industry experience to help you achieve the perfect look for your hair, lashes, and more. We use only high-quality products from Aveda's 100% Certified Organic cosmetics line that is never tested on animals. From our people to our products, it's easy to see why Willow & CO Salon is the area's premier beauty salon. Contact us today to schedule your appointment.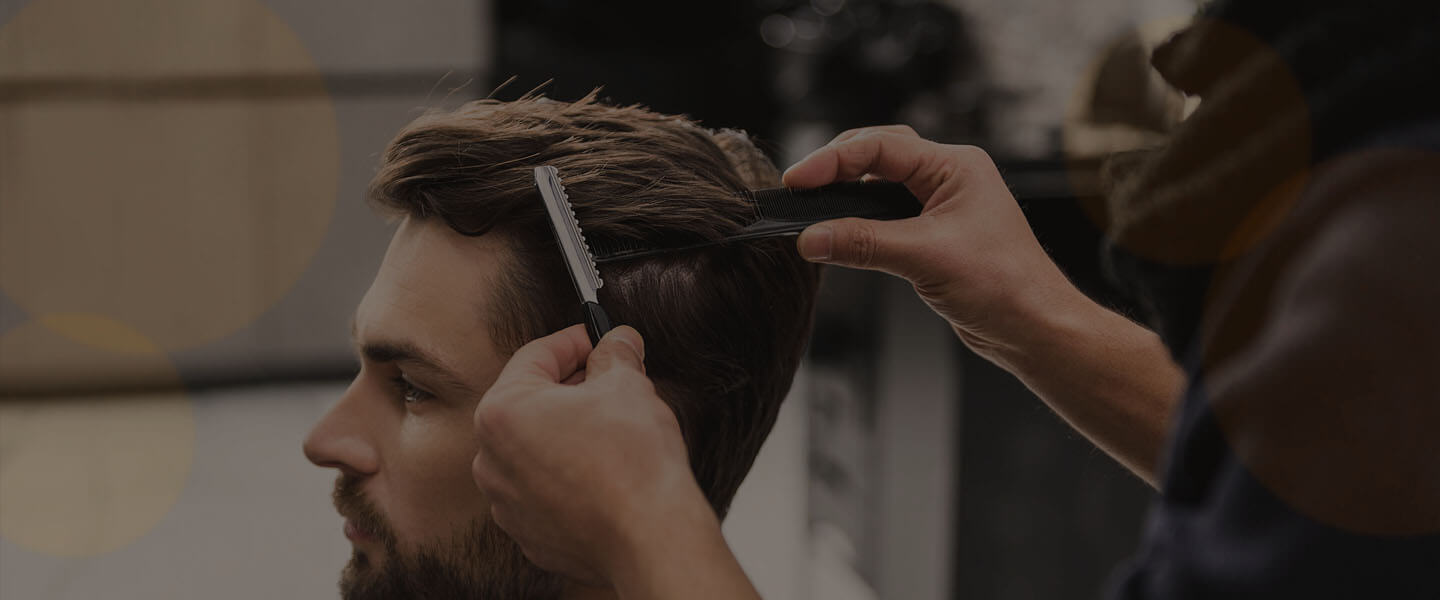 Premier Salon in Oklahoma City, OK
Since 2008, Willow & CO Salon has been the premier salon in Oklahoma City, OK. Our knowledgeable and experienced stylists can transform your look with a new hairstyle, waxing, and eyelash extensions. We utilize high-quality products for the best results. You can purchase an online gift card today to give the gift of glamour. Schedule your appointment today.
Testimonials
All these ladies are extremely talented! Would absolutely recommend! Congrats ladies!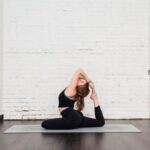 Everyone at MK is so sweet and Heather did a wonderful job on my hair and my eyebrows. I definitely recommend getting your hair done here!!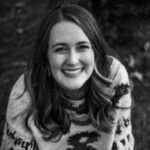 Amazingly skilled, caring professionals! Color & design experts.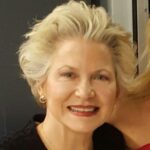 Great people and great place.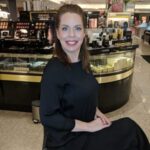 Best stylists and atmosphere! Everyone has worked here for a long time and does a fantastic job. Expert colorists, waxing, and anything you need. Plus great coffee and wine.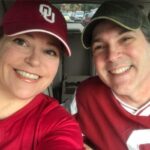 Kasie has been doing my hair for years and always does an awesome job. You will leave smelling lke Aveda products which smell amazing and leave your hair feeling so healthy and soft! No matter what stylist you see here you will not be disappointed. They are all so talented and I highly recommend!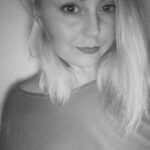 I highly recommend this place! Great people and awesome work!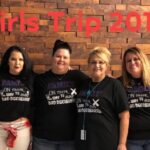 Today was day two of this beautiful business being open and I am so thankful I was able to meet with my amazing hairstylist and co-owner Malissa! The salon was beautiful and clean, the employees were welcoming, and as always, my hair looks amazing! Stop by and let them make you feel beautiful! You won't regret it!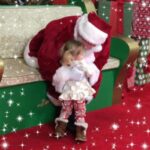 AWESOME OWNERS! I've been Malissa's fanatical follower since fall 2001 when the two friends (who always had awesome hair!) both said Malissa was their go-to gal. I trust Malissa so much that I just say "do what you think needs to be done" and I ALWAYS get compliments! Thank you, Malissa, for your awesomeness!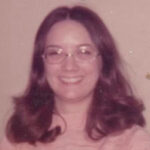 I recommend the great Aveda Products they sell. The stylists are artists and use all the Aveda products to help you know what to buy. If your looking for a new place to get your hair done give them a try. You won't be sorry.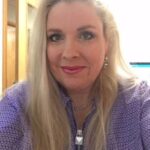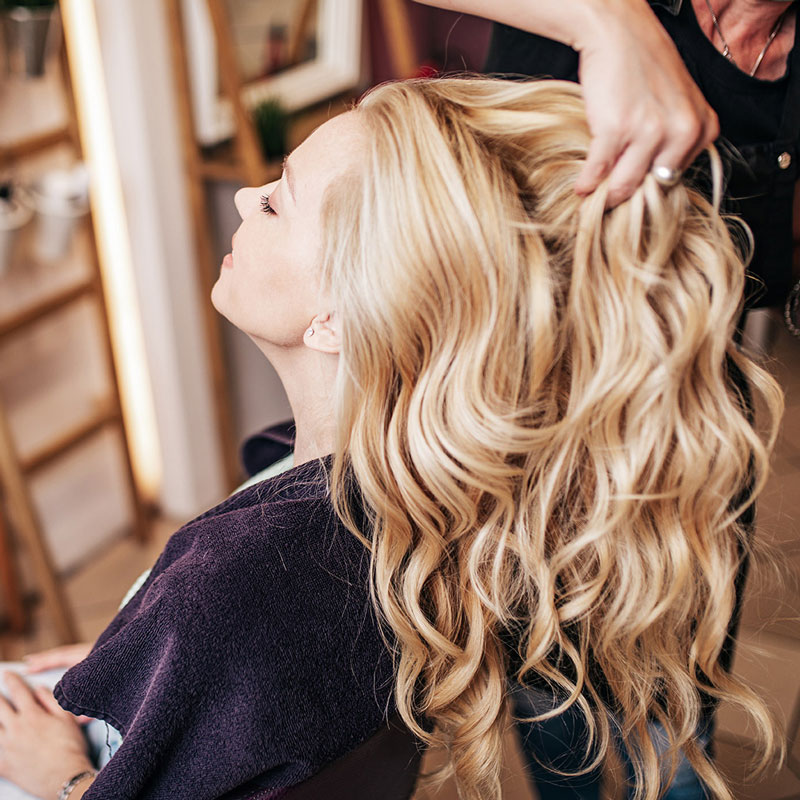 Willow & CO Salon
Address
5120 N Shartel Avenue
Oklahoma City, OK 73118
Phone
405-525-6110
Hours of Operation
Monday: 10:00 AM – 5:00 PM
Tuesday: 10:00 AM – 7:00 PM
Wednesday: 10:00 AM – 7:00 PM
Thursday: 10:00 AM – 7:00 PM
Friday: 10:00 AM – 7:00 PM
Saturday: 10:00 AM – 5:00 PM
Sunday: Closed
5120 N Shartel Ave, Oklahoma City, OK 73118, USA